Allicore
Providing Solutions for Government Agencies and Municipalities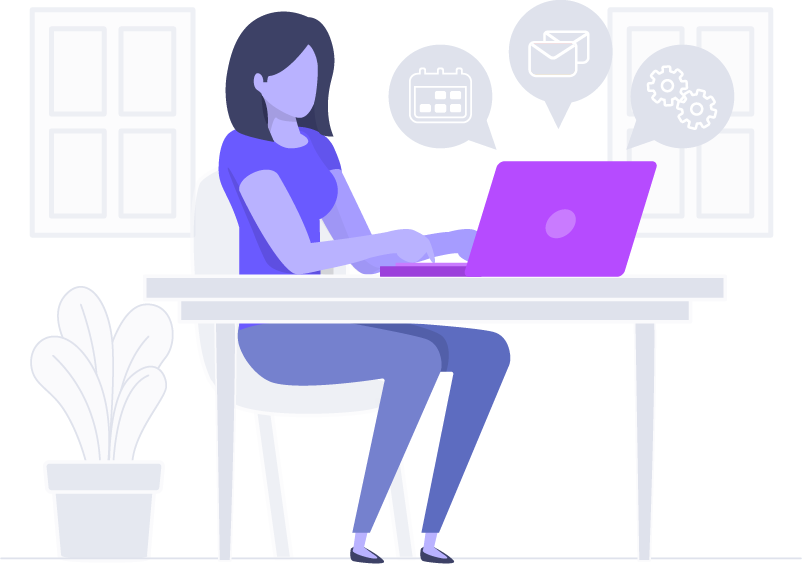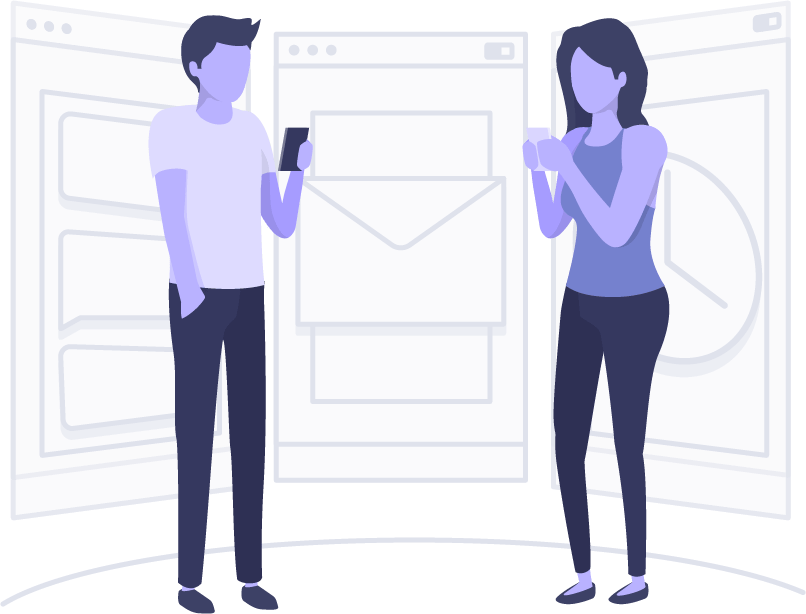 Overview
Allicore provides tailored solutions to government agencies and municipalities in a variety of areas, from custom training/education solutions to 3rd party code review and inspections. We support organizations to thrive under a multitude of conditions and maintain positive relationships with the communities they serve.
Goals
To provide the highest quality services to government agencies in the areas of Building Codes (planning, permitting and inspections), Sensitivity and Diversity Training, Process and Systems Training and General Consulting Services.
To build lasting relationships with the organizations and municipalities we serve, while supporting their growth and development.
To create winning solutions that meet the specific needs of our clients and their leadership.
To utilize technology to its fullest potential, while maintaining "high touch" cultures where individuals are valued and empowered.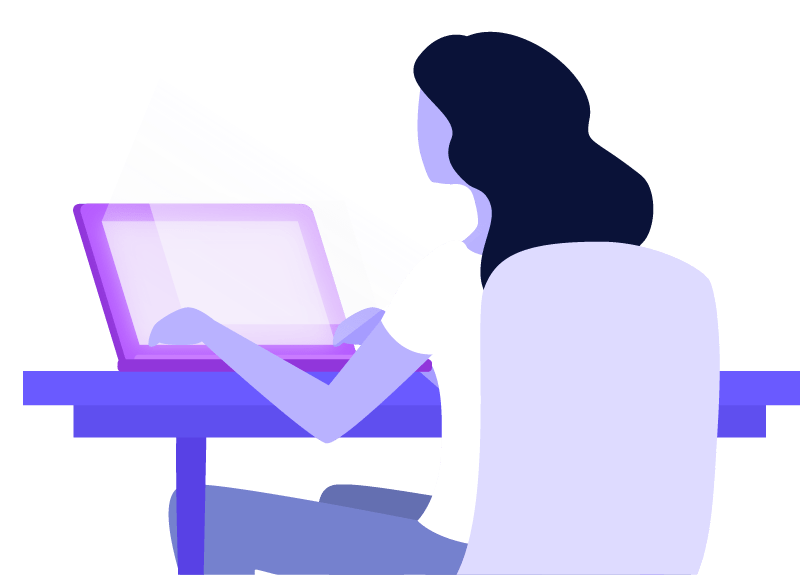 Building Code and City Infrastructure Services:
3rd Party Plan Review
3rd Party Inspections
Permit systems advising
Strategic planning (systems, growth, marketing, PR, technology, transformation)
Process improvement and implementation
General Advising/Consulting, Assessment and Training Services
Corporate Culture
Diversity and sensitivity
Leadership
Communications
Organizational effectiveness
Human Resources
Internal systems and processes
Customized training solutions
Health & Wellness Programs
Technology